CRT Business Training is Exceptional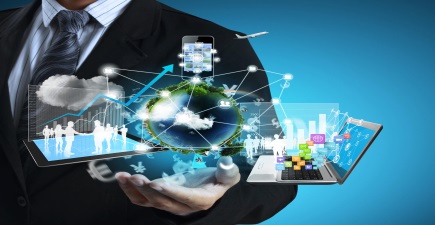 CRT has been in the IT business for over 30 years. This means we have many trusted business connections that come to us to place the right IT Professional in their company. We know the skills needed to fill these positions and are looking for highly skilled professionals to fill them. CRT networks with many other organizations to provide you with a full spectrum of opportunities. If we currently do not have the right opportunity we will market you to companies who may value your expertise. CRT agents are effective in prepping you to interview successfully. We personally know the companies you will be interviewing with and can assist you in understanding the personalities and culture you will encounter.
Let Us...
Connect you to the right opportunity.
Guide you through the interview process.
Advise and educate you on what to expect along the way.
Teach you how to react to the "blow-out" questions.
Prepare you to respond properly to technical questions you don't have answers for.
Teach you how to handle different personality types.
Help you handle the touchy areas of compensation and benefits.
Refine your resume for maximum impact. See tips...
Since we are a relationship based company you get individualized assistance to enhance your interviewing skills. Your CRT agent will be with you every step of the way. Many of the people we have worked with over the years call us just to refresh themselves on interviewing technique.